Podcast #101 Access to Work: How and Why For Employer with Kerry Pace Part 4
Sep 07, 2022
In podcast episode 99, we discussed the 'Access to Work' scheme by the United Kingdom government which grants disabled students/professionals allowance to the workplace. It is the government's way to get disabled people into work and become a productive member of society.
This time we are going to discuss how employers can help their employees have access to this grant, why it is advantageous for employers to let their employees have access to this grant, and other practicalities on getting the grant. We invited Kerry Pace again to share her expertise on the matter as she has helped other dyslexics get access to the "access to work" grant. We also invited people to join us and ask questions to Kerry. Listen to the episode to find out more.
Listen to the episode now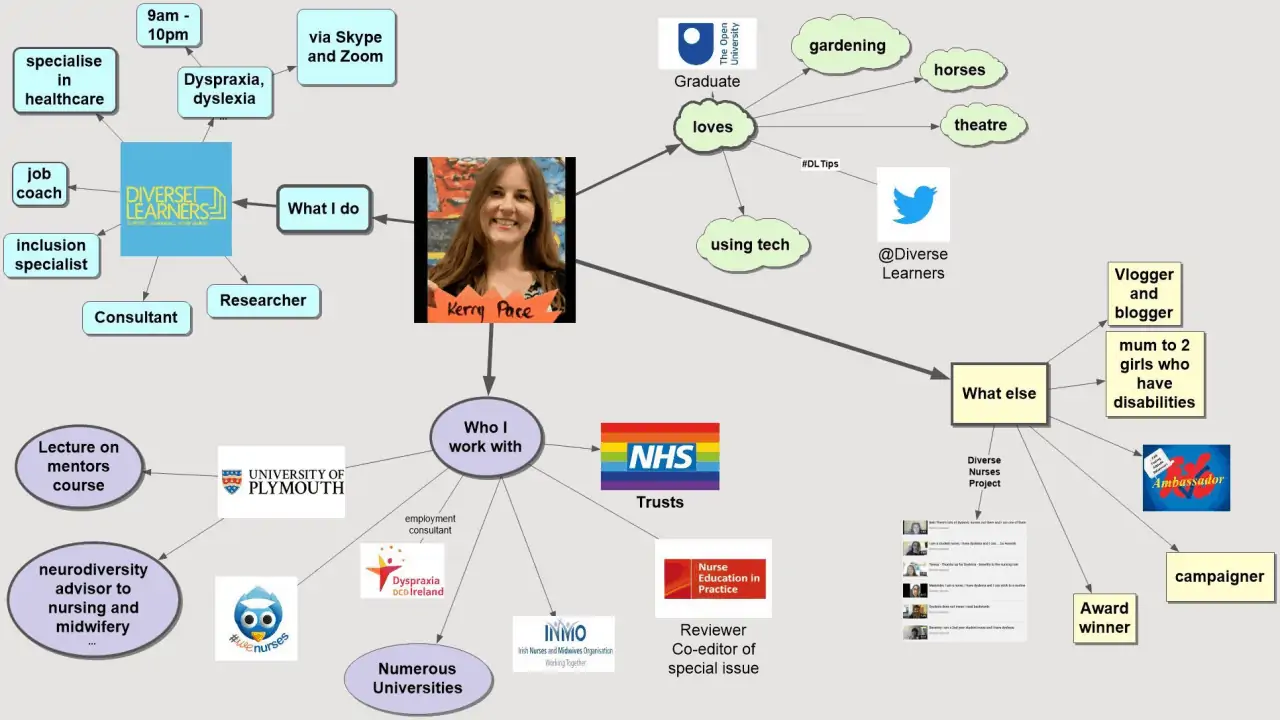 Links you might want to check:
Harness the Power of Dyslexia
Some of the greatest visionaries, pioneers, and leaders the world has ever known were "dyslexic". What makes them special is they found a way to focus and share their thoughts and ideas.
Checkout Our Courses
Looking for practical strategies for Dyslexia? We have a whole range of resources and videos to help you as a parent. Please subscribe to our email list and we'll send you valuable videos on Study Skills, mindmapping, dyslexia and highschool for free.
As a thank you for joining our email list we'll send you 4 practical and fun videos about dyslexia and BulletMapping.
We hate SPAM. We will never sell your information, for any reason.